In case you haven't hea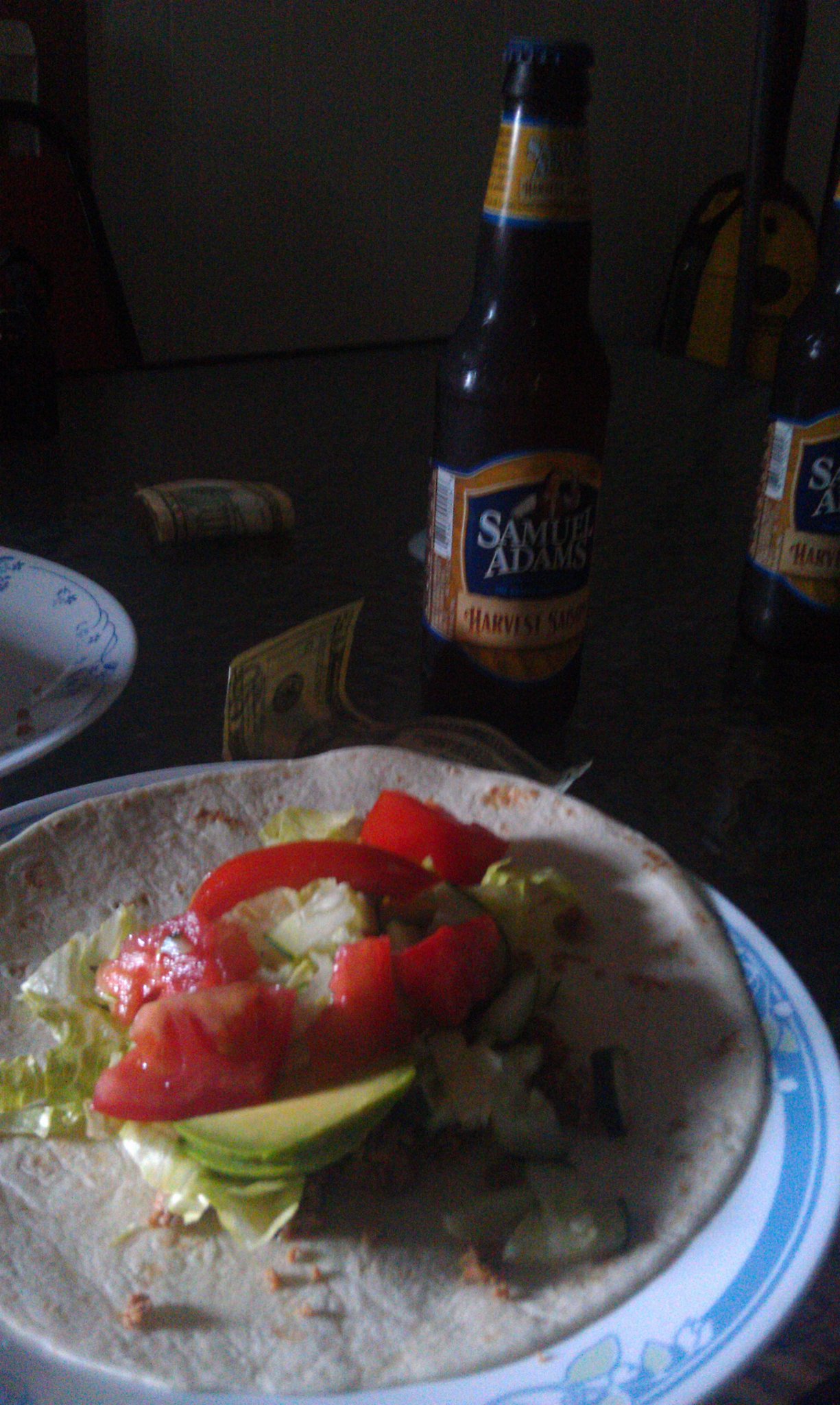 rd, a new challenge is in town. The Taco or Beer Challenge. What
do you do? You eat a taco. Or you drink a beer. Or  you do both. Or none. Then you donate to an abortion fund. Two members of the AbortionChat team joined in the fun. HERE is their video.
You can make your tacos spicy. You can make them mild. It can be a chicken, beef, turkey burger, or fish taco. You can drink a Sam Adams, or perhaps  a Root Beer. But the fact is, the important thing here is supporting CHOICE. Because not everyone's taco and taco fixin's decisions should be the same. Just like everyone's reproductive health should be up to them, however there have been so many new laws and regulations in place that those decisions, and the safety of those decisions, is becoming compromised. Issues like travel, funding, the loss of the patient safety zones, and other barriers are coming in to play. Which is why it is so, so important to help fund organizations who help pregnant people who don't want to be pregnant. Plus, who doesn't like tacos?
Don't know which abortion fund to donate to? Ask someone on twitter. Ask a reproductive justice advocate. Or, possibly even ask your local abortion provider.